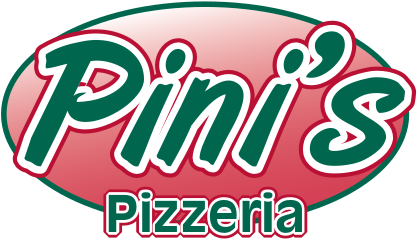 Old Fashioned Italian Style Pizza
Bringing the best in Pizza to Billerica!
About Us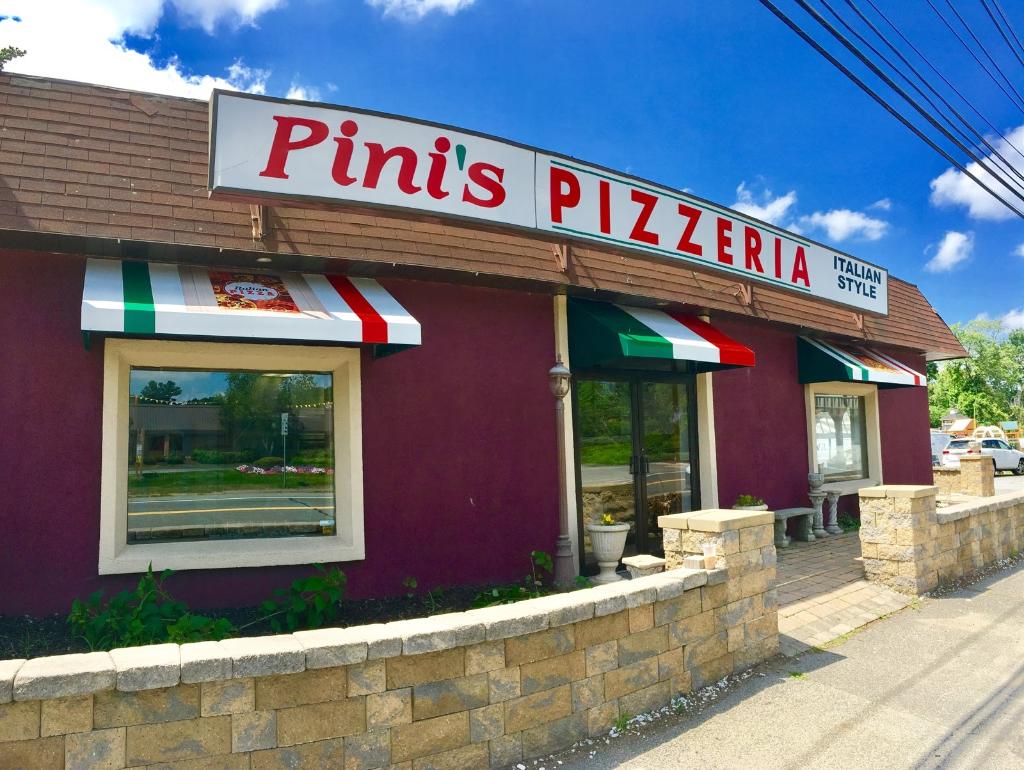 Pini's Pizzeria is a family owned business that always uses the freshest top quality ingredient's
and always strives to insure customer satisfaction.
Our Somerville location has been in business for over 20 years and we are excited to be opening our second
location in Billerica.
We hope you will enjoy it as much as we do!
Order Tracker
Enter your phone number to track your order
Testimonials
"
Finally. A pizza shop that makes good food. Italian sub on braided sesame roll. Hot ham and salami. No cheap cold cuts best Italian sub Ive had in years. Quality Italian style pizza too. Buffalo wings were also on point. Med is just spicy enough. My new go to place. Menu is on the small side but probably a good thing

Frank D.

for

Pini's Pizzeria - Billerica, 749 Boston Rd
My husband and I moved to Billerica about a year ago. Pini's has become our go to place to order from when we're looking for pizza on a night when we don't want to cook ourselves or if we're having friends over to watch a game, etc. Excellent food every single time and more recently, has been a shining example of a locally owned small business that has adapted their services to socially distance and keep everyone safe. Special thank you to all of the workers at Pini's for being awesome!

Celia C.

for

Pini's Pizzeria - Billerica, 749 Boston Rd
The pizza was fantastic

Michelle K.

for

Pini's Pizzeria - Billerica, 749 Boston Rd
Tell us what you think!