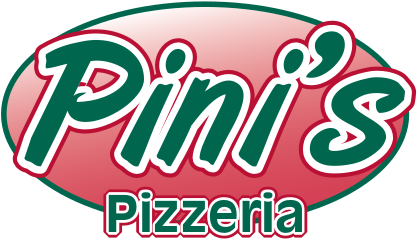 Old Fashioned Italian Style Pizza
Bringing the best in Pizza to Billerica!
About Us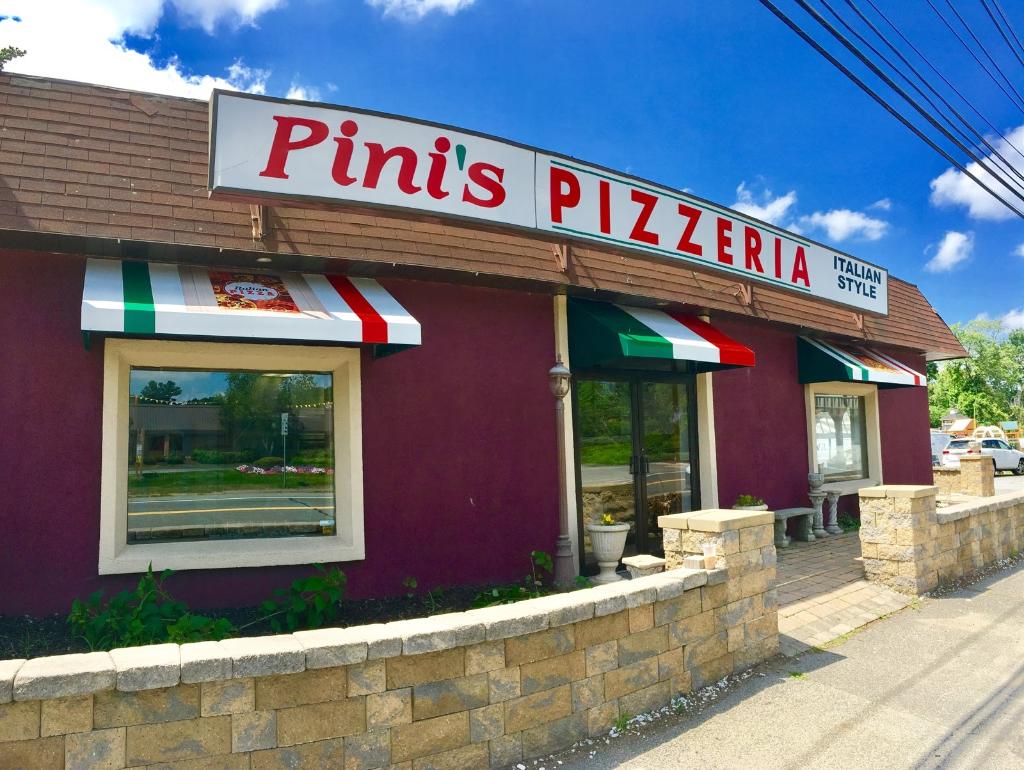 Pini's Pizzeria is a family owned business that always uses the freshest top quality ingredient's
and always strives to insure customer satisfaction.
Our Somerville location has been in business for over 20 years and we are excited to be opening our second
location in Billerica.
We hope you will enjoy it as much as we do!
Order Tracker
Enter your phone number to track your order
Testimonials
"
Finally. A pizza shop that makes good food. Italian sub on braided sesame roll. Hot ham and salami. No cheap cold cuts best Italian sub Ive had in years. Quality Italian style pizza too. Buffalo wings were also on point. Med is just spicy enough. My new go to place. Menu is on the small side but probably a good thing

Frank D.

for

Pini's Pizzeria - Billerica, 749 Boston Rd
Everything is delicious! We are not originally from here in Billerica and have definitely missed pizza from our home town area! We have been waiting for yummy pizza like yours for the almost 10 years we have been here! Thank you for opening a second location here in Billerica! Just one thing.... we need to have a bigger size for your awesome fries!!

Courtney N.

for

Pini's Pizzeria - Billerica, 749 Boston Rd
The food is always good, service is on time and the staff is nice when we chat with them. Thank you very much.

Brenda N.

for

Pini's Pizzeria - Billerica, 749 Boston Rd
Tell us what you think!